Deutschland nach Platten und Trump ist gebraten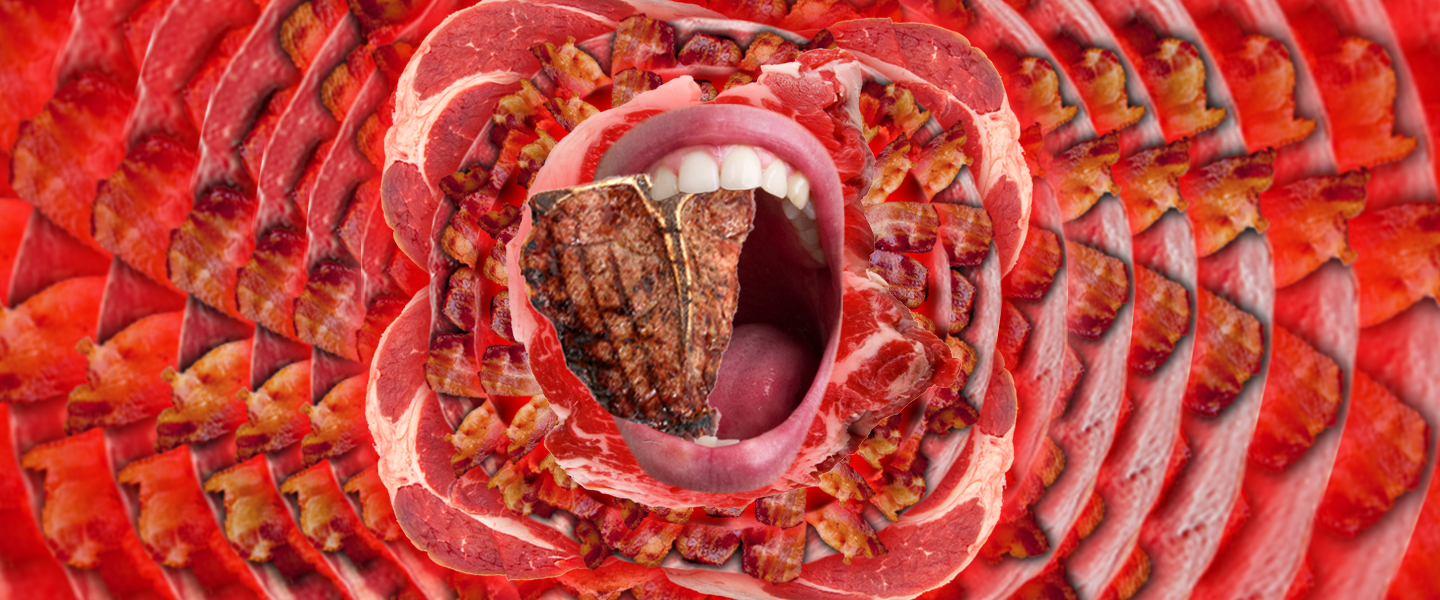 Germany's trade surplus is likely to stay large no matter how hard Donald Trump tries to make it disappear.
The U.S. president has accused his ancestral homeland -- his grandfather was a German immigrant -- of unfair trade practices and threatened the country with import levies on cars. Time is running out if he's to make any inroads during his four-year term.
Yet the economic fundamentals that give German manufacturers an export edge are set to persist, and in no small part due to the U.S. tax cuts and economic boom that Trump regularly takes credit for
"If the economy is running well, people will buy cars and other foreign products, which of course helps German exports," said Carsten Hesse, European economist at Berenberg in London.
How big is MASSIVE ?
Trump tweeted in May that the U.S. has a "MASSIVE trade deficit with Germany." That imbalance was 50 billion euros ($58 billion) in 2017, a substantial chunk of the European nation's 244 billion-euro global surplus.
In fact, Germany hasn't posted an annual deficit with the world since 1951 (for most of that period it was West Germany), or even a monthly one since early 1991. Figures this week showed the surplus so far this year is in line with 2017 and just shy of the record set in 2016.
On the Rise
Germany has exported more than it imports -- for years.
Buying German
The U.S. economy grew an annualized 4.1 percent in the second quarter, far outstripping Germany, in an expansion fueled by low unemployment and Trump's tax cuts.
That drives up consumer spending, and for buyers seeking to spend their cash on luxury cars, Germany is a popular provider. Vehicles from companies such as Mercedes-Benz, BMW and Porsche were its biggest export by value last year, with BMW posting a 2.8 percent increase in unit sales in the U.S. in the first half of 2018. The country is also a major seller overseas of machinery, chemicals, electronics and electrical equipment.
Lots of Cars
Automobiles were Germany's top category of exports to the U.S. in 2017.
As the International Monetary Fund noted in an assessment in July, "in the short term, the rebound in global demand, partly driven by U.S. fiscal stimulus, will support German exports and the high trade surplus.".
Weaker Currency
IlThe U.S. Treasury has kept Germany -- along with China, South Korea, Japan, and Switzerland -- on its currency monitoring list for nations it considers to have a significant trade surplus, high current-account surplus, or to be intervening in the currency markets. Trump's trade adviser Peter Navarro has previously accused Germany of benefiting from a "grossly undervalued" euro.
The single currency has dropped 13 percent against the dollar in the past five years, though that reflects the economy of all 19 members of the euro zone. The IMF estimates that the real effective exchange rate is 10–20 percent weaker than a sovereign German currency would be.
That advantage is unlikely to be eroded any time soon, because the stronger U.S. economy means a divergence in monetary policy between the Federal Reserve and the European Central Bank that favors the dollar.
The Fed is expected to raise rates for a third time this year at its September meeting, with a fourth move in December also on the cards. The ECB won't even halt its bond-buying program until the end of the year, and has pledged to keep rates at record lows at least through the summer of 2019.
Big Gap
U.S. interest rates are set to remain higher than in the euro area.
Just Talk
The European Central Bank noted in its economic bulletin on Thursday that if Trump's threatened trade measures are all implemented then the average U.S. tariff rate would rise to levels not seen for 50 years. Protectionist measures on autos and car parts would particularly affect "key economies" in the EU.
So far though, there has been more rhetoric than action. Trump and European Commission President Jean-Claude Juncker agreed last month to hold off from levies as long as negotiations are ongoing.
BMW said last week it didn't account for any potential tariff impact in its outlook as it doesn't know how things will develop. Siemens, Europe's biggest engineering group, saw some moderation in order growth in the U.S. last quarter but no "earthquake" so far.
Juncker did agree that Europe would aim to buy more U.S. liquefied natural gas, but that fuel is far more expensive for Germany than supplies from Russi
The Other Surplus
Germany has long argued that it can't order companies to reduce exports and consumers to boost imports to reduce the trade surplus. That doesn't mean it's helpless though. The IMF has recommended the government use its "entire fiscal space" to lift productivity, boost labor supply and encourage investment, saying that would help rebalance the economy.
.
The government appears to be more focused on reducing its debt burden though. It's concerned about funding the pensions and services that its aging population will require, and has run a budget surplus for four years.
.
Building a Buffer
Germany has been running budget surpluses for four years.
"A lot of policy choices on the German side are somewhat understandable from the domestic perspective," said Oliver Rakau, chief German economist at Oxford Economics in Frankfurt. "I would say certain steps should be taken to reduce the current-account surplus, but also because it would simply make sense to spend this extra money from the budget or give it to the people.".
— With assistance by Jeanna Smialek, Oliver Sachgau, Harumi Ichikura, Catarina Saraiva, and Kyungjin Yoo
---
di Piotr Skolimowski e Catherine Bosley
Fonte: Bloomberg